Generate Design From Your Imagination
With Xinva
Xinva is powered by machine learning and artificial intelligence technology to boost your productivity and print-on-demand business. 
Our Ai designer will create innovative designs that will help you engage your customers
Used By Designers, Freelancers, Editors, And Business Owners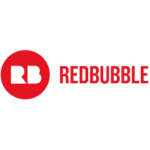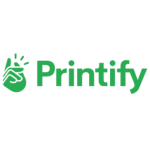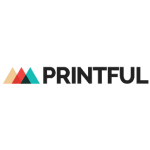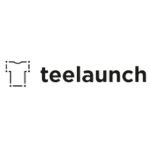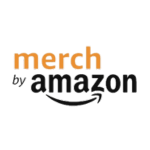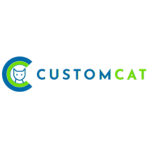 Creative Ai Generated Designs
Using Xinva Ai design generator, you can be a pro at brainstorming. Imagine something and put it in our prompt box; you get the visual. Now you can do more brainstorming or put it on your print-on-demand store. Let's have a look at some designs that Xinva generated.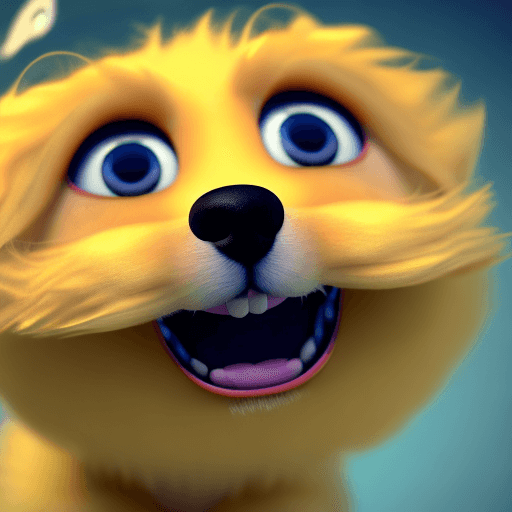 Ai Design Will Be The Next World
From the manual, the world is changing to Ai. Take the benefits of Ai and use it in a better way. Supercharge your POD store using Ai-generated designs.
Try the most powerful Ai design generator tool.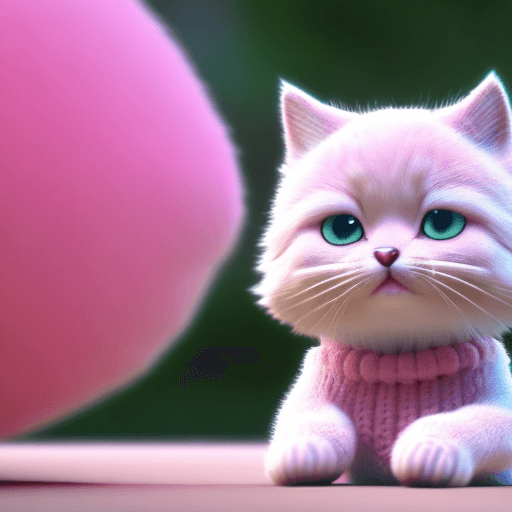 Ai Design Better Than Manual
To boost the engagement of your print-on-demand business, it's necessary to have unique and stylish designs regularly. Xinva will help to 
Save designing cost
Save your commercial time
Make tons of designs in a moment
Engage with your audiences
Make more sales and revenue
Increase store inventory
What are you waiting for?
Best Showcase Using Xinva AI
With Xinva AI, You can cover your thought for your customers. Just type your imagination by separating them with commas into our prompt box to make the magic happen. Also, we send you the best well-researched prompts to your inbox every week.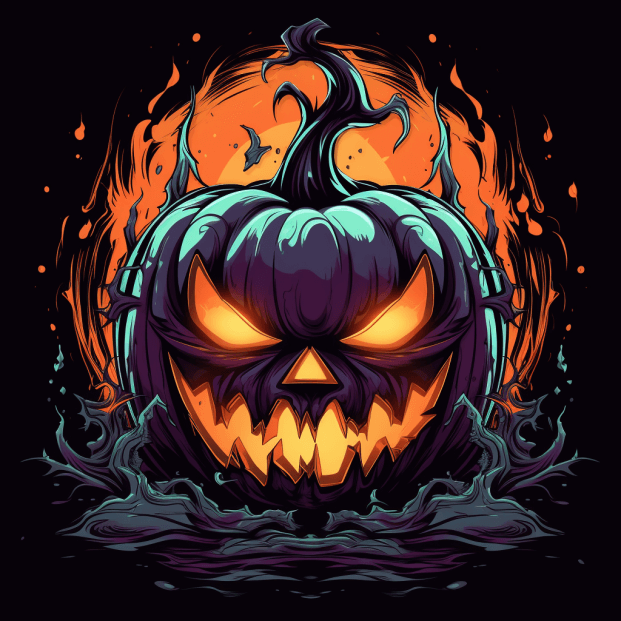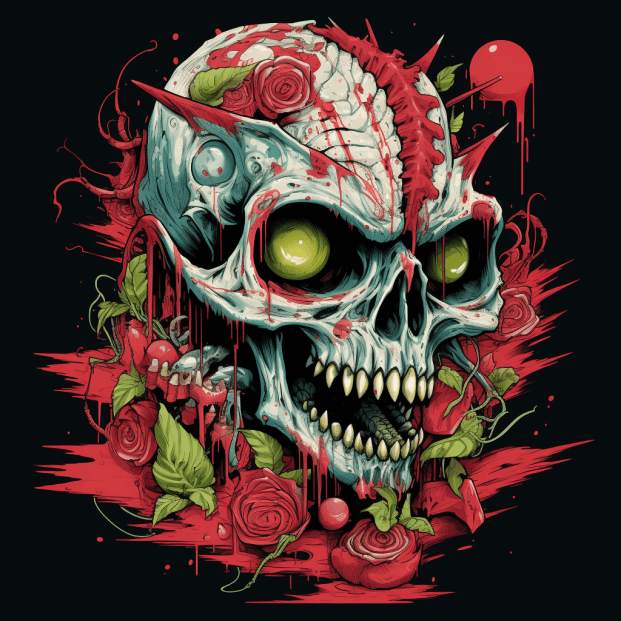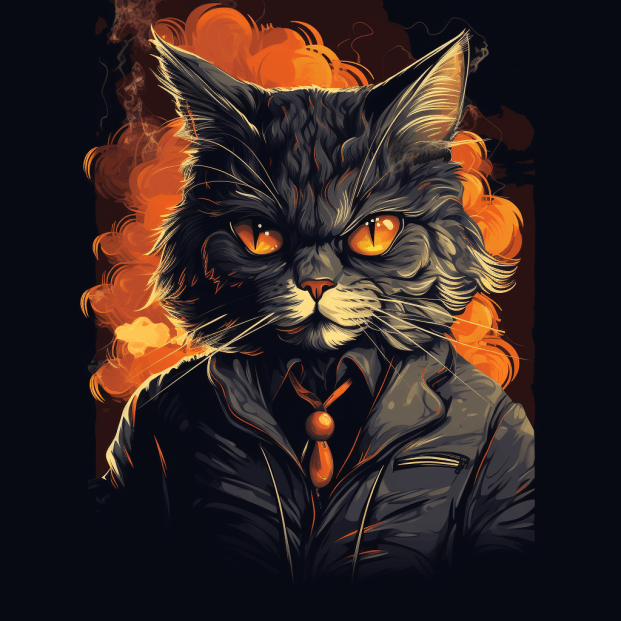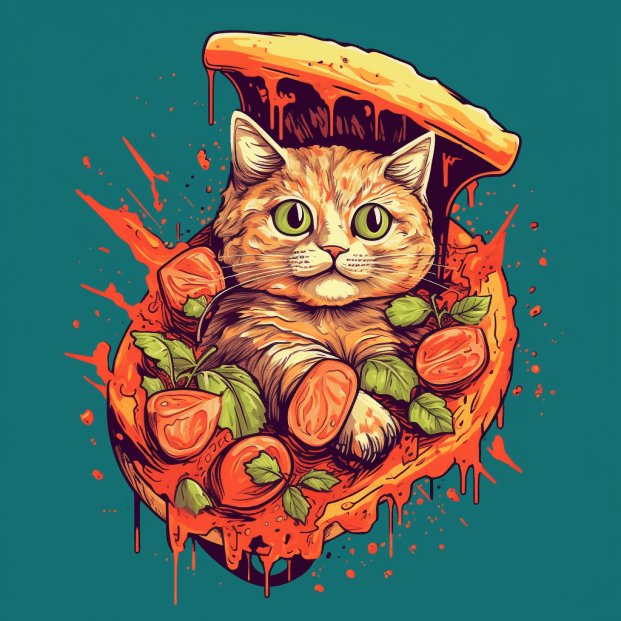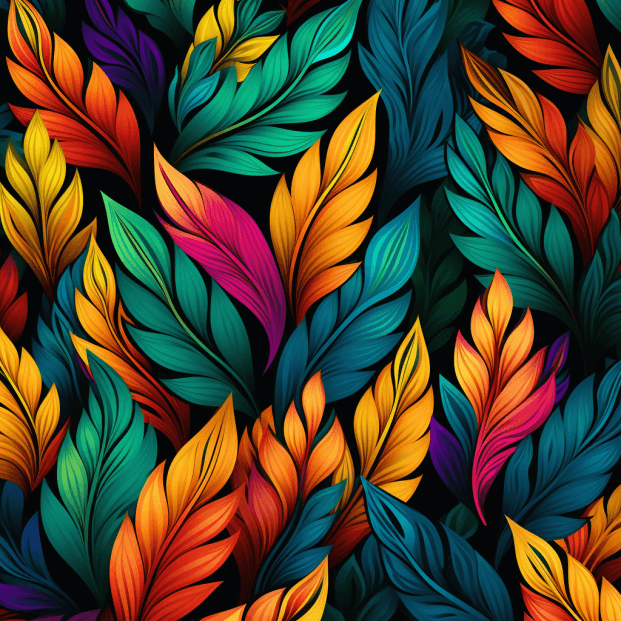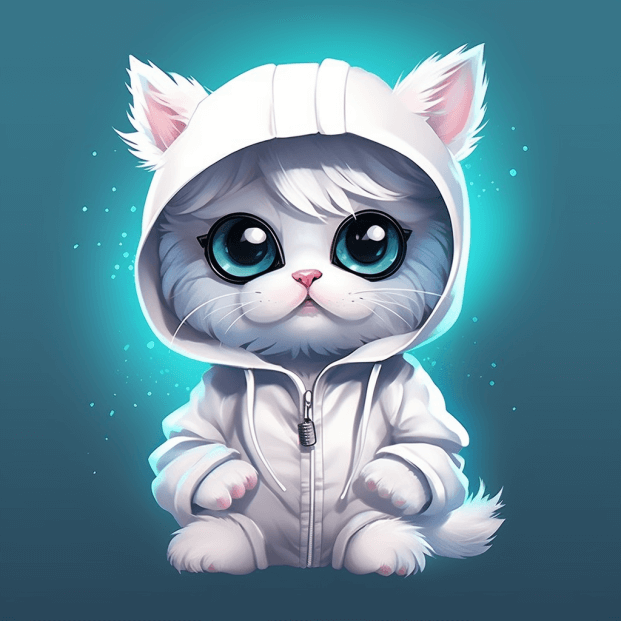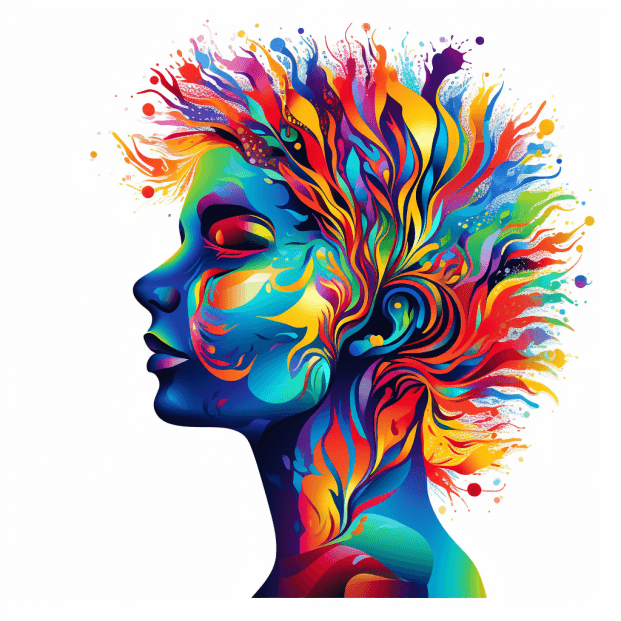 How Does Xinva AI Design Generator Work?
Your thoughts matter! Imagine a design and type it in our prompt box. Click the "Generate" button to make a design from your imagination.
Click on the "Regenerate" button If you want other variations or concepts of the design.
If you like the generated design, it's time to remove the background. Click on the "Remove BG" button to remove the background from the design.
Click on the "Download" button, and Xinva AI will automagically increase the resolution of your design.
How To Put Correct Prompt
Putting the prompt described as possible is crucial to get a better design from Xinva AI. More decorative and described prompt means the best designs. Here are some examples of good prompts.
Monkey driving a motorcycle.
Vectorized design of a cartoon monkey driving a motorcycle in the summer, detailed, vintage, playful, vivid color, photoshoot, Cinematic, Color Grading, portrait Photography, Ultra-Wide Angle, Depth of Field, hyper-detailed.
A poster of a lion and a street art style
A poster of a Lion underwater, Banksy-inspired satirical street art style, subversive epigrams, gradient humor-infused graffiti, distinctive stencil technique, thought-provoking commentary on society and technology's impact on humanity, vivid colors contrasting with monochromatic elements, aged/weathered appearance, textured surfaces mimicking urban walls; incorporating futuristic cyberpunk aesthetics intertwined with Art Deco design elements.