Text to Ai Tattoo Generator
Get ready to witness the future of body art as Xinva dives into the revolutionary AI tattoo generator. This groundbreaking technology is set to revolutionize the tattoo industry.
Used By Designers, Freelancers, and Tattoo artists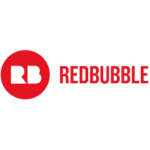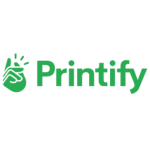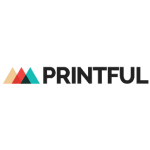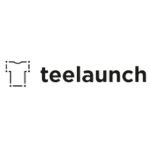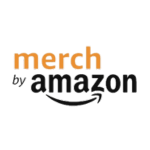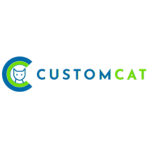 Top Ai-Generated Tattoo Designs
Xinva is capable of generating perfect, awesome, and gorgeous-looking tattoo designs to make your effort less in designing tattoos. Even entering a simple prompt can make awesome tattoos. It's easy to use and effortless!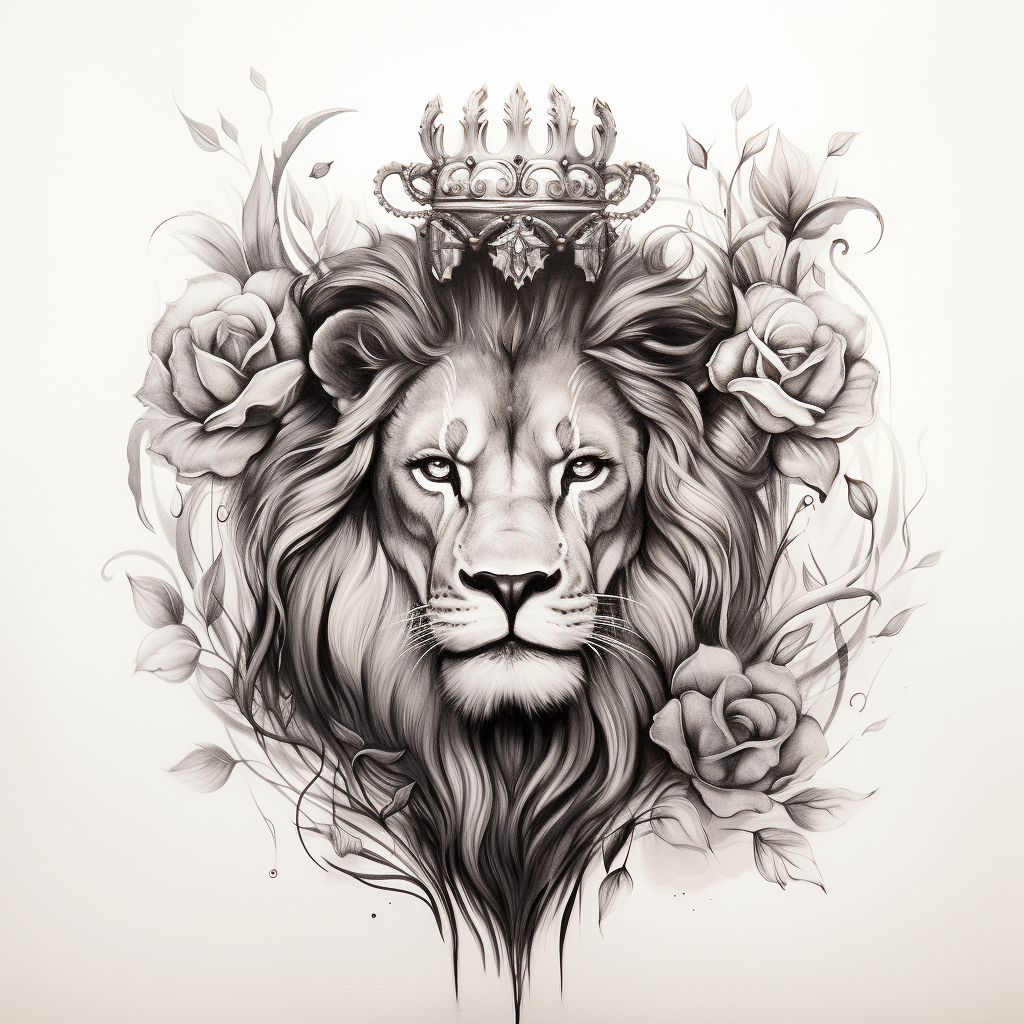 Create Tattoo Designs Without Spending Time
Imagine a world where bringing your tattoo dreams to life is a seamless, time-saving experience. With Xinva, you can now turn your creative vision into a reality without investing hours of your precious time.
Whether you're a tattoo artist or an individual looking to express your style, our intuitive design tool empowers you to create bespoke tattoo designs in just minutes effortlessly.
Experience the freedom to explore your artistic side without the limitations of time-consuming efforts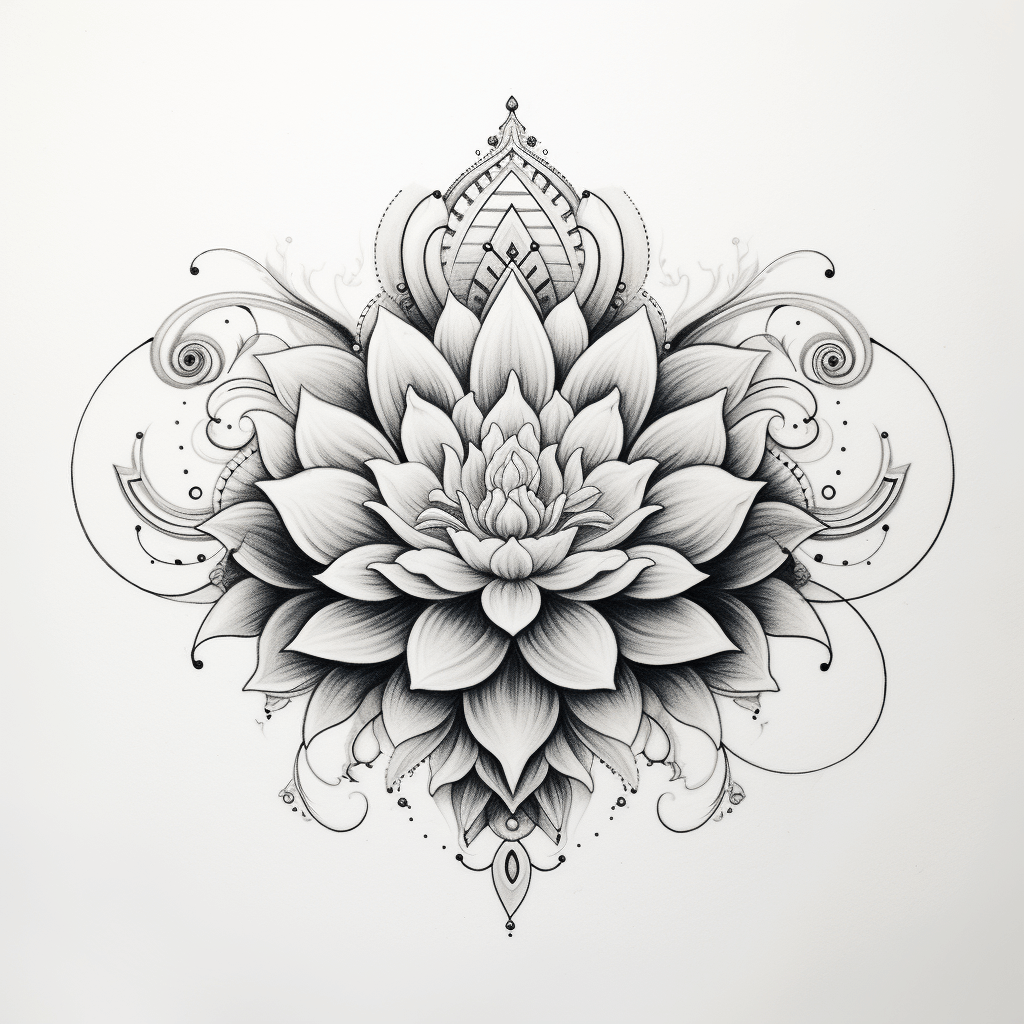 Generate Complex Tattoos with Ease
In a world where intricate and complex tattoo designs used to demand hours of painstaking work, we've revolutionized the art of body ink. Now, you can effortlessly create elaborate tattoos that express your individuality and tell your unique story.
Xinva Ai tattoo generator empowers you to push the boundaries of tattoo artistry easily. No more struggling with intricate details, painstaking sketching, or endless revisions. Our intuitive tool simplifies the process, allowing you to generate complex tattoos effortlessly. From intricate mandalas to detailed portraits, possibilities are limitless.
Embrace your creativity and unleash your imagination, confident that the most intricate tattoo ideas can be brought to life effortlessly.
Revolutionize Designs For Tattoos with Ai
Go outside of your imagination put it on Xinva's prompt box and wait for the magic! Xinva Ai tattoo design generator can also create multiple variations of your generated tattoos.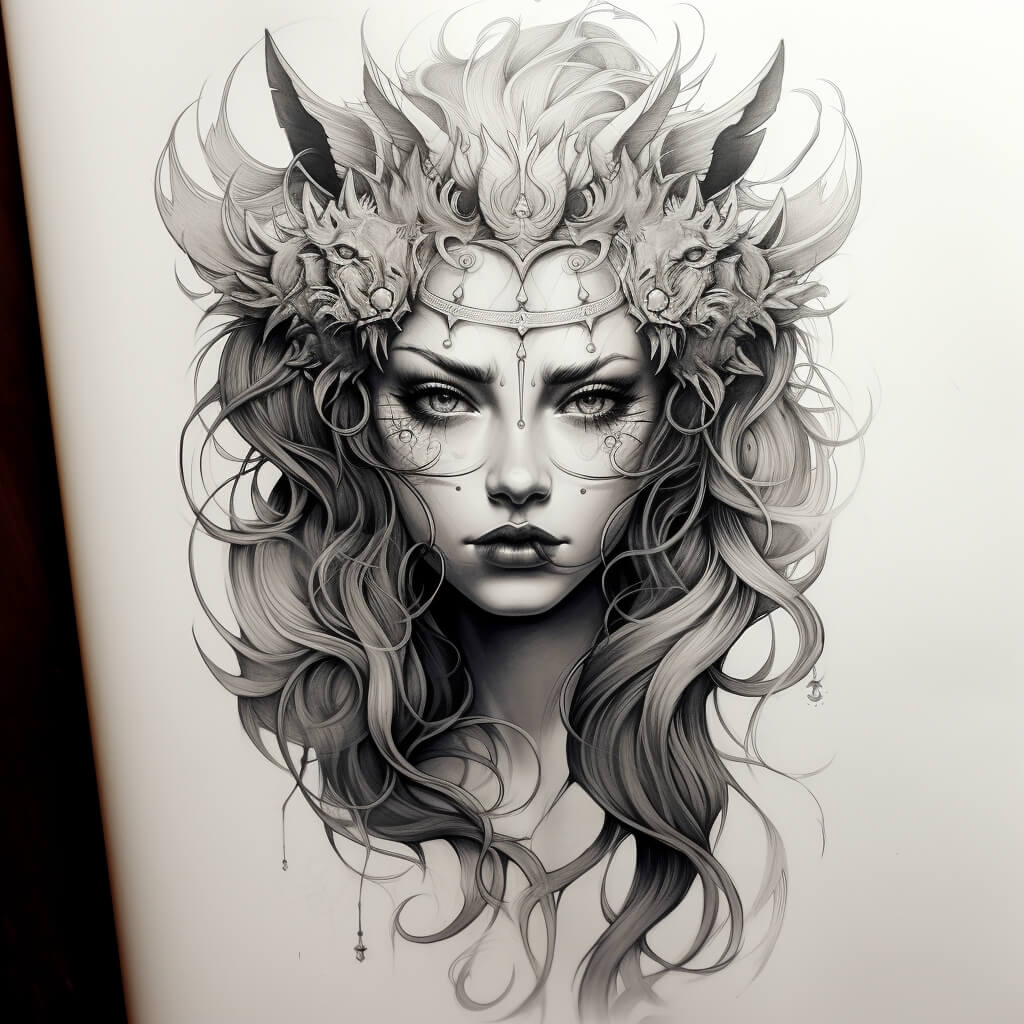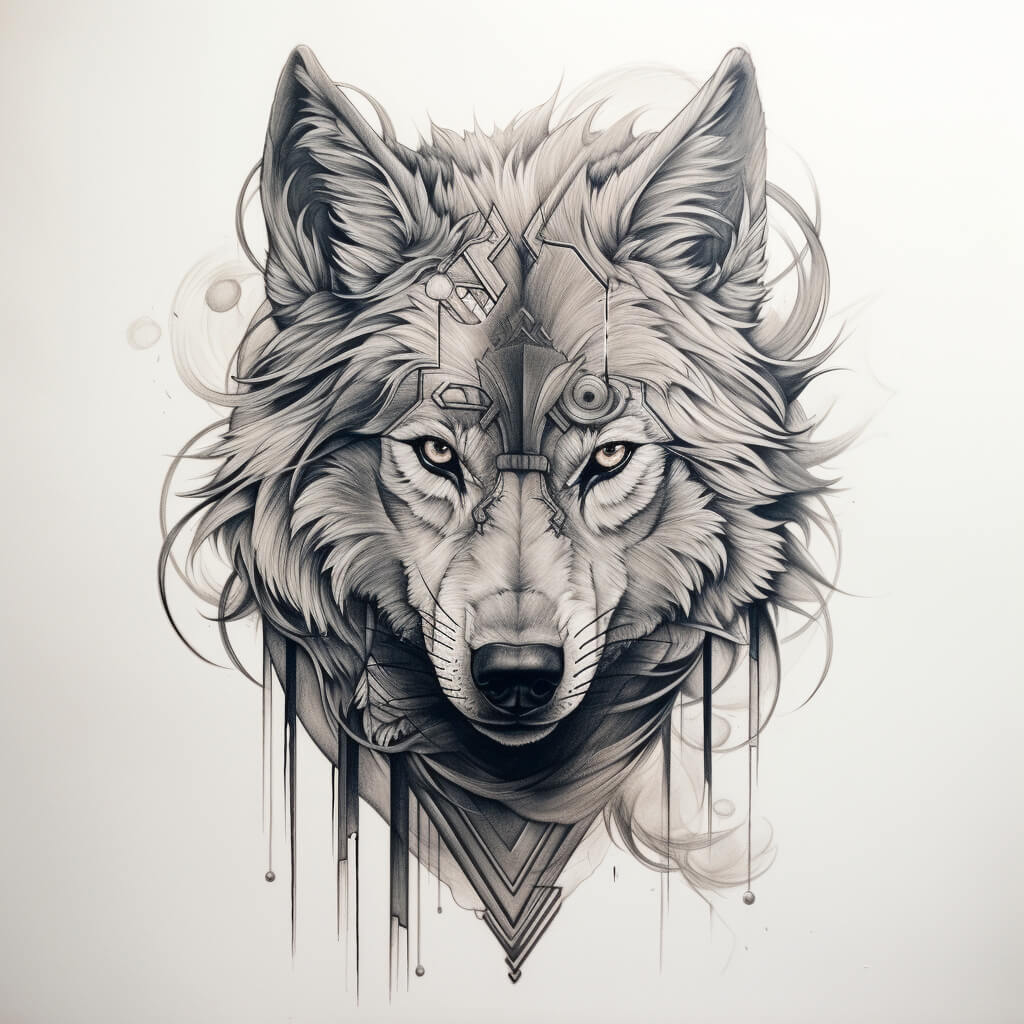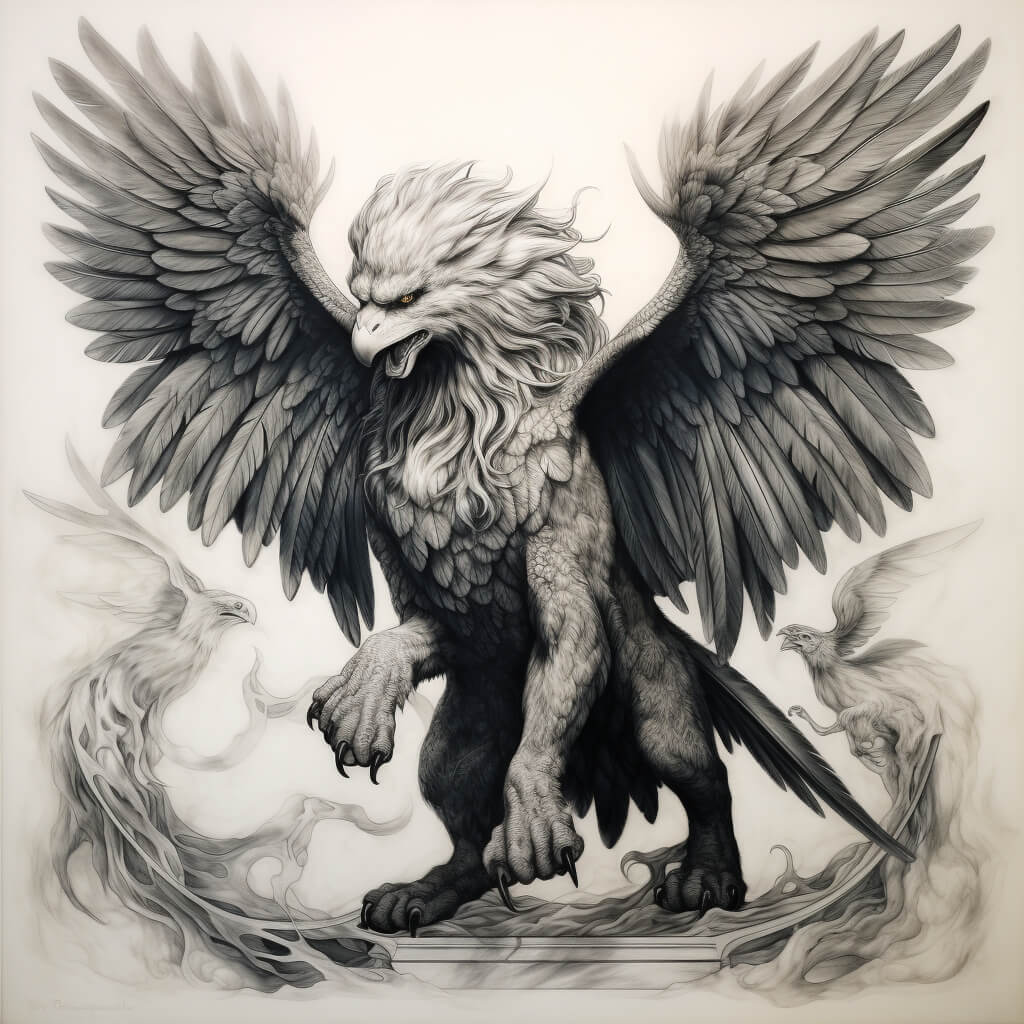 How Does Xinva Tattoo Designer Work?
Imagine something and make a small description of your imagination. Put it on the prompt box as text.
Now click on the "Generate" button to start the job to become completed. 
It's cooking! Wait 10 seconds to 2 minutes to get the tattoo ready for you. 
Finally, Download the generated tattoo for your personal or commercial usage.
Here is some example of good prompts. Try your best to put the described prompt as much as you can
Create a tattoo design, beautiful and good looking
Create a tattoo design, a pig with wings flying against a black background, in the style of detailed engraving, light silver, iconographic symbolism, high-angle, whimsical caricatures, multilayered realism, historical imager
Make a tattoo, silver and black pigs with wings pin, in the style of hand-drawn elements, historical illustrations, multilayered realism, chiaroscuro woodcuts, undefined anatomy, irony, ashcan school