We are a cutting-edge technology company that specializes in artificial intelligence. Our company is registered in the United Kingdom, Company Number: 14804831.
We are dedicated to providing advanced AI-driven solutions to organizations across different industries, helping them to streamline their operations, reduce costs, and increase productivity. Our main goal is to help people lead their virtual lives more easily.
As a leading provider of AI technology, we have a team of highly skilled and experienced professionals who are passionate about developing innovative solutions that transform businesses. Our team includes AI experts, software developers, data scientists, and engineers who work together to create powerful AI algorithms and models that can learn and adapt to changing environments.
Md Refat Hossen Redoy is on the way to graduating from the University of Rajshahi. He is six years of experience in graphic design and top rated freelancer on Upwork. He wants to be a motivated Entrepreneur. He Aims to Build Helpful Online Services for People. Also, He Founded HandCraft Logo in 2022.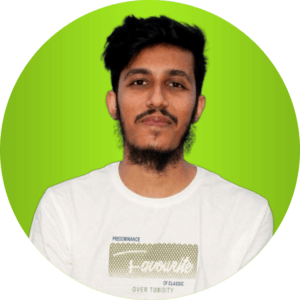 Azmul Hasan Graduated From Shahjalal University of Science and Technology in 2006 with a degree in Computer Science. He is a seasoned tech professional with 17+ years of experience in the software industry.
He has a strong technical background in Linux, Networking, Mobile Apps, and software development industries, allowing him to establish software companies and expand offshore offices successfully. He was an ex software engineer at Deep Red Studios.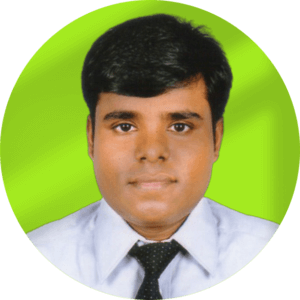 Younger developer Specialist with skills in Genesis Framework, PHP, MYSQL, HTML5, CSS3, JS/Jquery)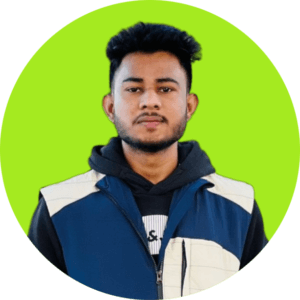 Karthik Rajan Graduated From SRM University in 2013 with a degree in Mechanical Engineering. He is a full-stack developer with over nine years of experience in web development. Throughout his career, He has developed a deep understanding of various programming languages, frameworks, and tools used in web development.
He is proficient in front-end and back-end development and has a strong knowledge of databases, APIs, web servers, and secure web applications. He was ex developer at Microsoft and Uber on a contract basis.