Ai Pattern Design Generator
Presenting Xinva's Pattern Design Generator to Boost up Your Productivity and Save Your Important Time
Xinva Ai is Built for Professionals to Grow their Business
Used By Influencers, Freelancers, And Shop Owners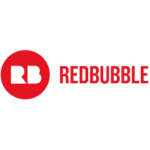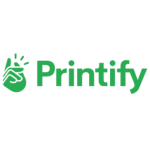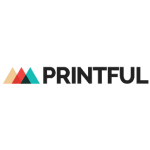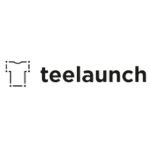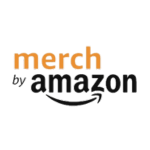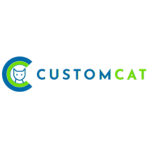 Best Ai Pattern Design Generated By Xinva
Make the most capable and unique patterns using your intelligence with our Ai. The Xinva Ai pattern generator is the most creative Ai tool to create patterns using your brain. Convert your fantasy into the real business.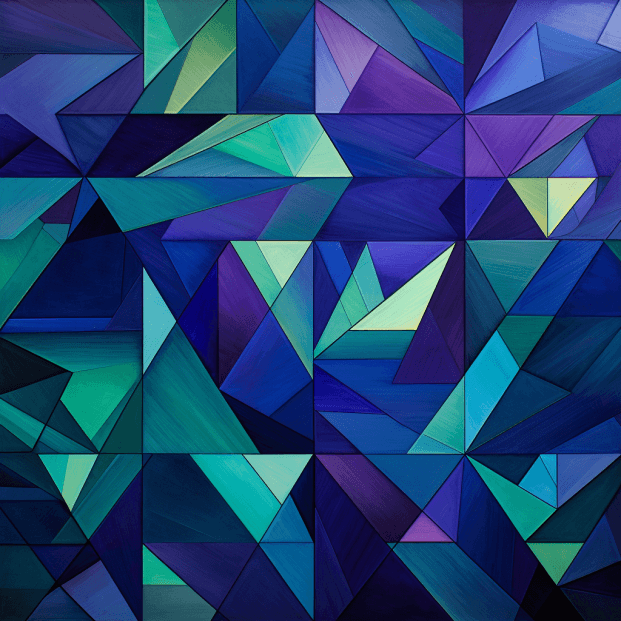 Why Choose Xinva for Generating Pattern Design?
The Xinva Ai pattern generator is an excellent tool for creating stickers. It can turn your ideas into realistic designs quickly. It is the best tool because it has advanced technology trained with billions of pre-set options. It is quick, easy to use, and cheap to access. This tool can come up with many different versions of the same design; all ideas are fresh and smooth. You can experience 
Easily accessible dashboard
Cheap subscription and credits plans
Impressive and seamless designs
Weekly designs newsletter to your inbox
So, give it a try today!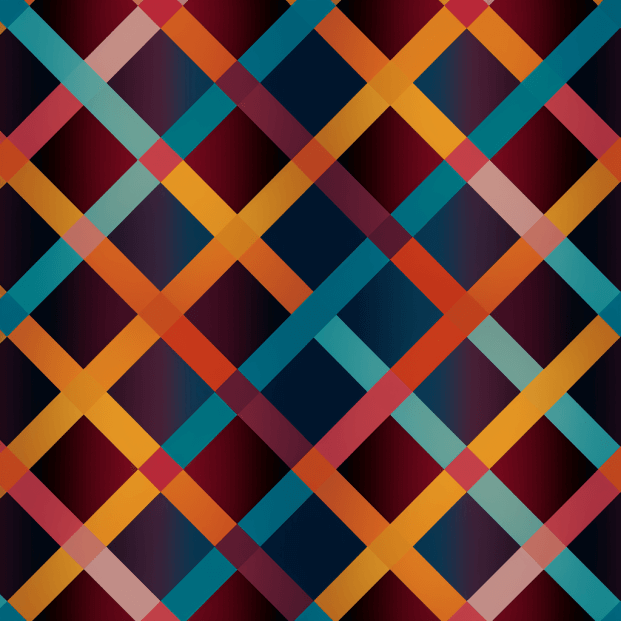 Find a Better Way to Make Patterns Using AI
Have you ever struggled to create unique and eye-catching patterns for your projects, only to feel frustrated? Look no further than Xinva Ai, a fantastic tool designed to streamline your pattern-making process! The best part? You don't need to be a design expert to use it – Xinva Ai is incredibly user-friendly, and even beginners can create stunning patterns quickly.
With Xinva Ai, you have the ability to transform any text into a personalized, attention-grabbing pattern. Whether you're a DIY enthusiast, a branding expert, or a hobbyist, Xinva Ai makes creating unique patterns easier and faster. Say goodbye to the cumbersome and time-consuming methods of pattern-making that were common in the past – Xinva Ai is here to revolutionize the process and help you achieve the desired results!
Use Xinva Ai designer to bring your ideas to life!
Best Showcase For Ai-Generated Stickers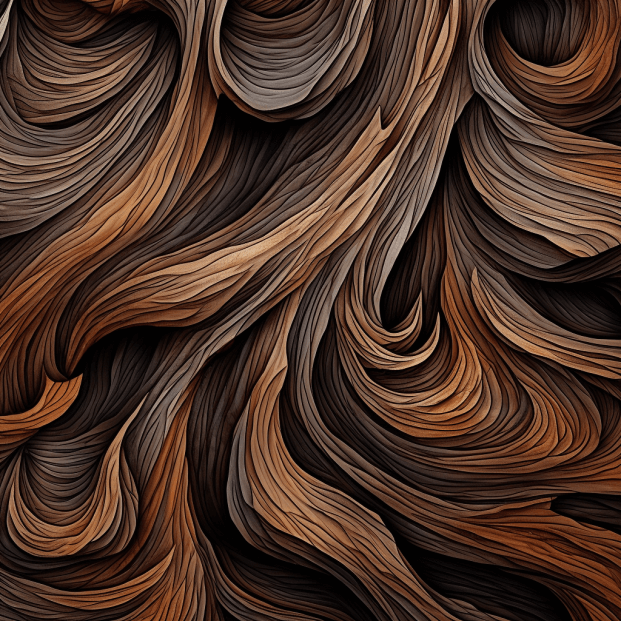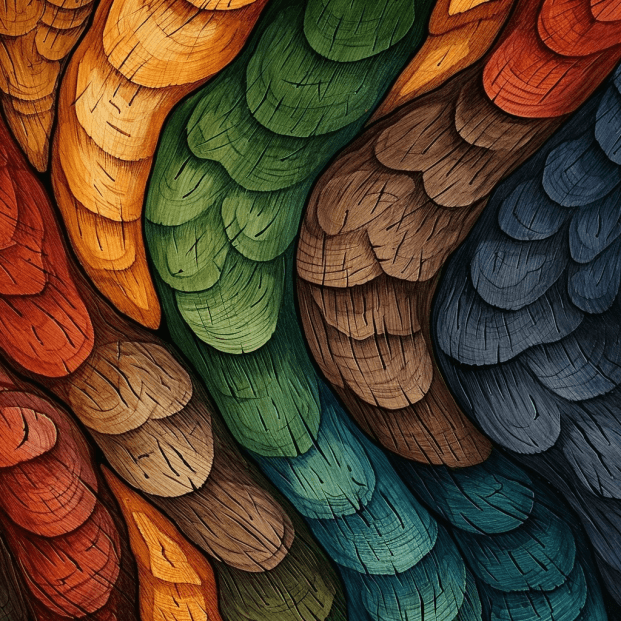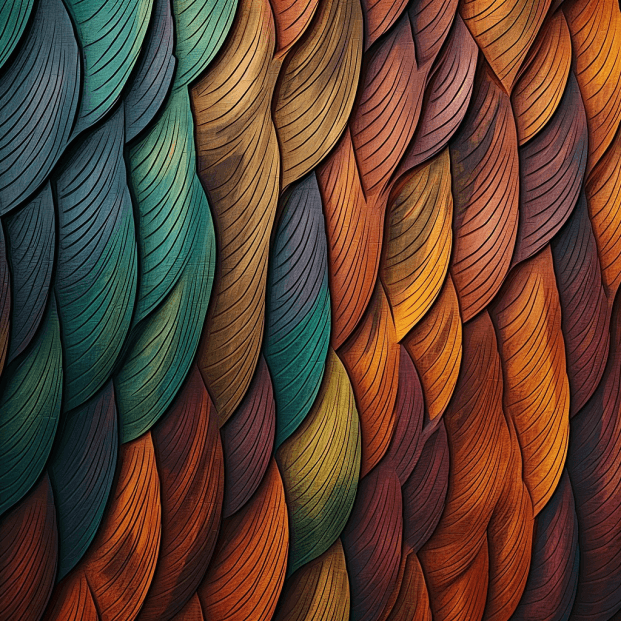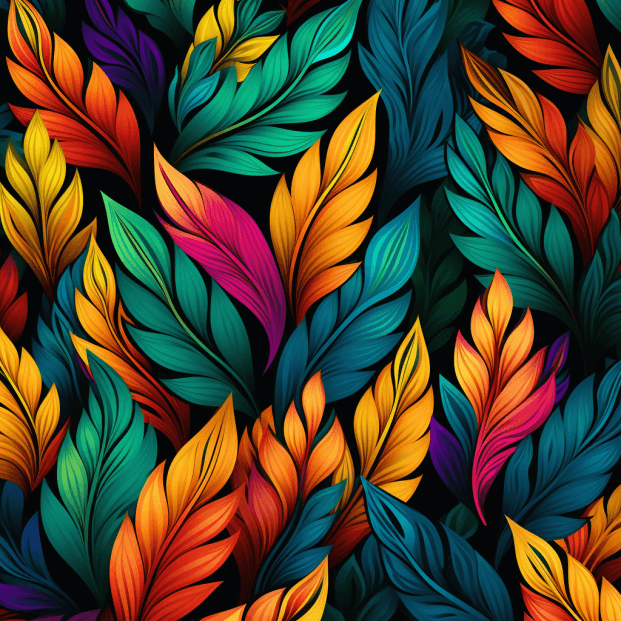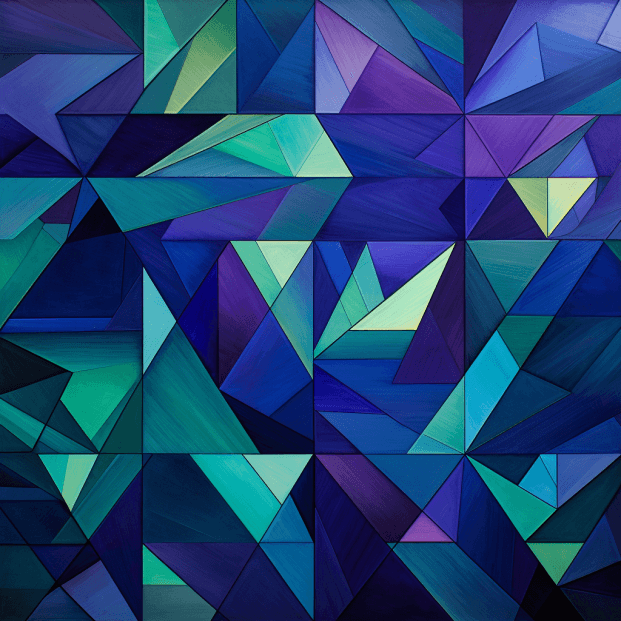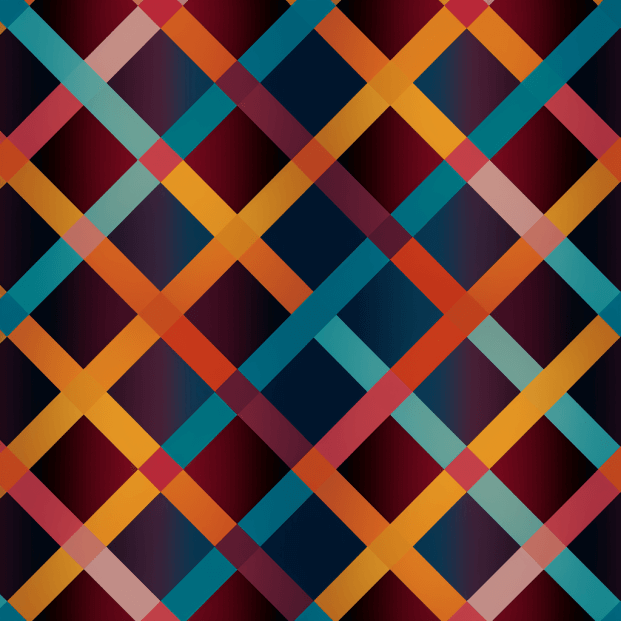 Process of Generating Stickers
There are three easy steps. First, Log into your account. Now you'll need to add a prompt in our prompt box in the dashboard. 
Select the "Pattern" button from the right sidebar
Click on the "Generate" button. Within a moment, you'll get the designs you described to Xinva.
When you are happy with the design, click the "Download" button to download it. Also, you can generate more variants by clicking on the "Variant" button.
Best Practices on Prompts
Seamless walpaper pastel color
peonies and buds, Baroque Jean-Honoré Fragonard style, seamless wallpaper, pastel colors on a teal blue background, large repeat
Pattern with botanical elements
Chinoiserie,a pattern filled with botanical elements, white background,blank space,by Sarah Park, surface pattern designer, vintage style, featuringflowers, leaves, and vines arranged in a seamless repeating pattern, with a muted color palette of soft greens,perfect for textiles and wallpaper designs, highly detailed illustration, organic and natural feel