Text to Ai T-Shirt Design Generator
Xinva T-shirt design generator is built with the power of next-level artificial intelligence. Put your imagination into Xinva and make your designs for t-shirt within a moment. It's effortless to use!
Used By Designers, Print on Demand  Store Owners, and Freelancers.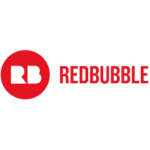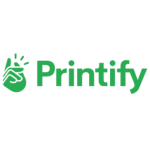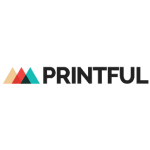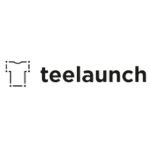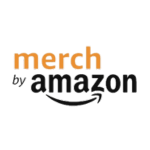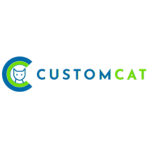 Top Ai-Generated T-Shirt Designs
Xinva can generate the perfect t-shirt design for your loyal customer. Enter a creative prompt into our prompt box, and our Ai t-shirt designer will do the rest. Here are some Ai-generated t-shirts that Xinva generates.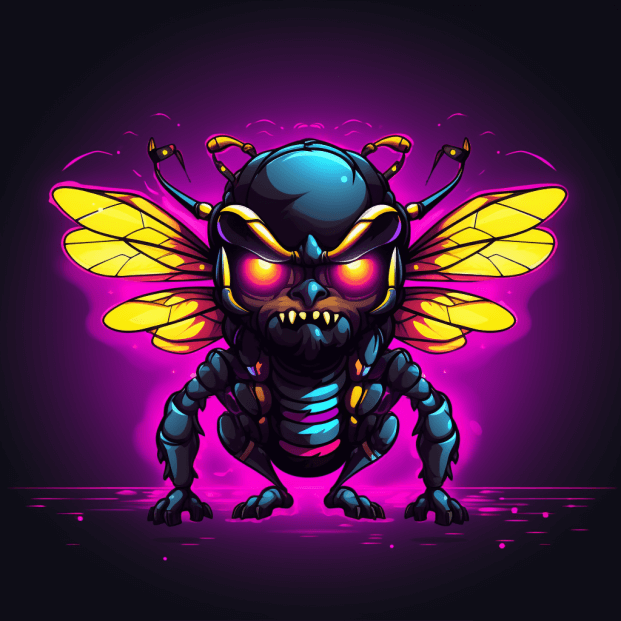 Create T-Shirt Design Without Hiring Designer
With powerful machine learning, the Xinva Ai t-shirt generator lets you create unique, stylish, beautiful, and uncommon designs that boost sales in your store. 
You don't need to hire a designer for your store to make designs regularly. Xinva is here to make it happen at a cheap cost.
Generate t-shirt designs with our most advanced AI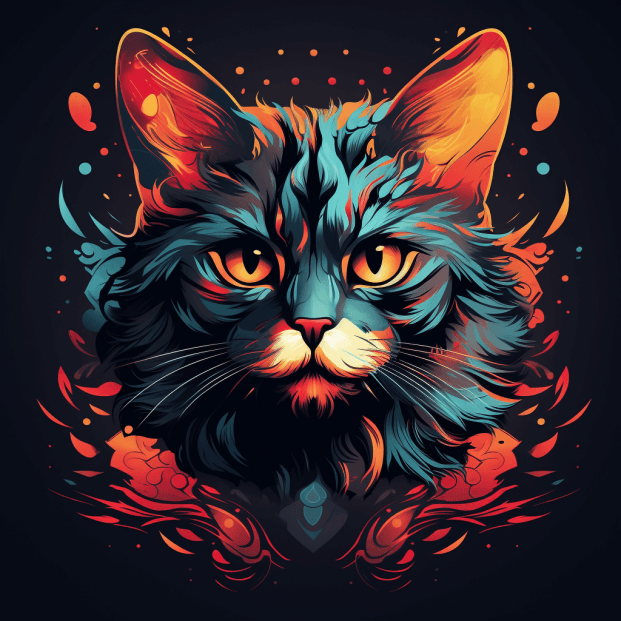 Ai Design T-Shirt is the Running Trend
There has been a growing trend of Ai; we have taken the step to make it applicable in the fashion industry. Now you can create eye-catching and unbelievable designs that were previously impossible to create manually.  
Xinva saves time, increases productivity, and helps you to reduce design costs. Take advantage of our Ai and reach your revenue goal for this year.
Try today
Generate Design For T-Shirt in Any Style
Ai can't break your imagination. Xinva Ai t-shirt designer allows you to create various designs by regenerating them. Also, you can generate vectors, digital art, illustration, and more types. Type your preferred design model with your prompt.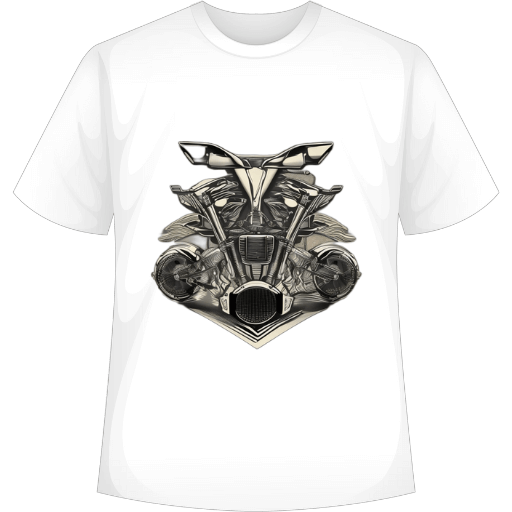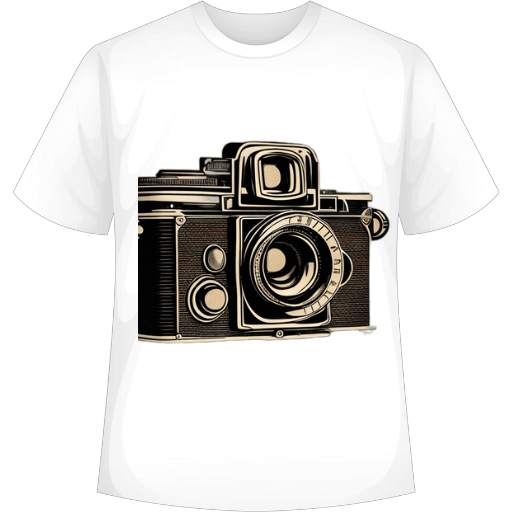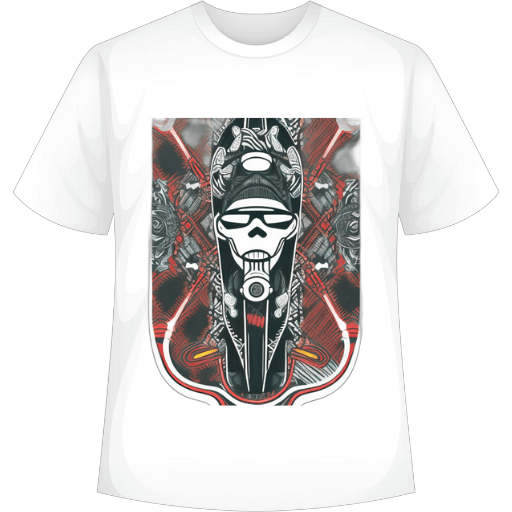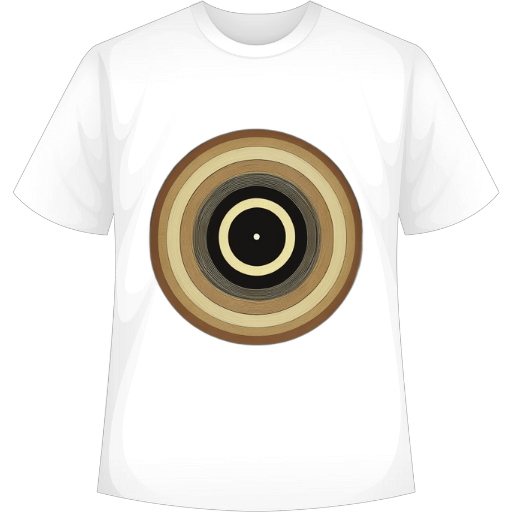 How Does Xinva T-Shirt Designer Work?
 Xinva works based on the texts that you provide in the prompt box. Discover something and type there, then click on the "Generate" button.
Please wait a few seconds while our Ai makes the design for you. It can take a minimum of 15 seconds and up to 2 minutes. 
Two variations of design will be generated. To use it on your t-shirt mockup, click the "Remove BG" button to remove the background. 
Finally, Download the design for your commercial use purpose.
Here is some example of a good prompt that can give you the best result. Make sure you are putting a described prompt for hilarious design.
Give me a vintage lion head with a detailed illustration.
A detailed illustration of a print of a vintage Lion head, flowers splash, in the style of Studio Ghibli, green flora pastel tetradic colors, 3D vector art, cute and quirky, fantasy art, watercolor effect, bokeh, Adobe Illustrator, hand-drawn, digital painting, low-poly, soft lighting, bird's-eye view, isometric style, retro aesthetic, focused on the character, 4K resolution, photorealistic rendering, Cinema 4D.
Design a cartoon of a monkey riding a motorcycle, vector.
vectorized design of a cartoon monkey driving a motorcycle in the summer, detailed, vintage, playful, vivid color, photoshoot, Unreal Engine 5, Cinematic, Color Grading, portrait Photography, Ultra-Wide Angle, Depth of Field, hyper-detailed, beautifully color-coded,